I had always heard of the city on the sea – Dubrovnik. I longed for this destination that was protected by medieval walls and a lot of support from legends. I loved history and culture, a reason why this town turned out to be a great success among all the other places that I had visited before. Planning the journey was not demanding at all. I could obviously find myself there through plane. There were a couple of flights for me to choose from. Australian airlines, Croatian airlines and British airways were some of the options that I had.
Strategically located is the Dubrovnik airport, which is approximately 13 miles to the South East of this city. Transport services to and from the airport are aplenty. After each British and Croatian airline flight, Atlas airport buses are ready to run through this ancient town to Pilate Gate. Taxi services are also available all through, at fee that won't drain one's pockets.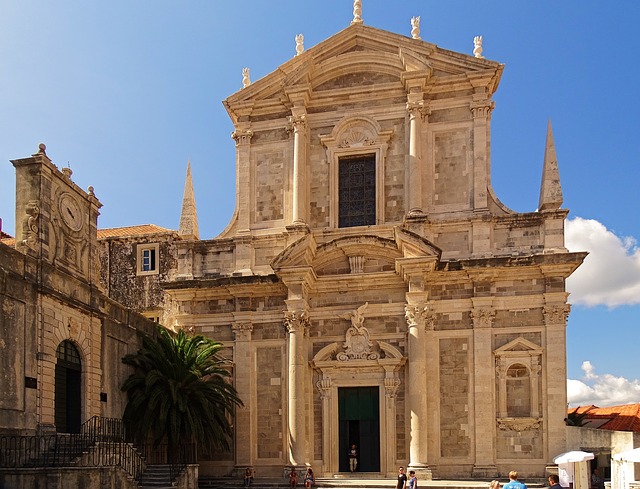 While I thought it could be a challenge to find accommodation in a city that I was visiting for the first time, Dubrovnik is extraordinary. Accommodation is available for selection in terms of destination, type and quality. Whether you need a room, a holiday home, Villas or even Beachfront accommodation, you will never run out of options.
Child-friendly
The Croatian Coastline is celebrated all over the world. It is characterized by smooth stones, gentle tides, pristine sea and little to no hazards. In Copacabana beach for instance, you will not worry about the need to set up your own entertainment. Various hotels and clubs offer special summer programs for children. Ranging from water chutes to parachute boat rides, jet skis to banana rides, there will always be high activity and entertainment to visitors and natives alike.
If you haven't planned on what to do or see in your next visit, consider the following expert suggestions.
See through Dubrovnik in 5D
The famous Visia Dubrovnik 5D teatrum updates visitors and natives on the subject of Croatian history. The application of holograms, videos and lasers is what drives the people to basically call it seeing Dubrovnik in 5D. This is a show which runs approximately 35 minutes and it is presented in 6 different languages.
Find one of your favorite beaches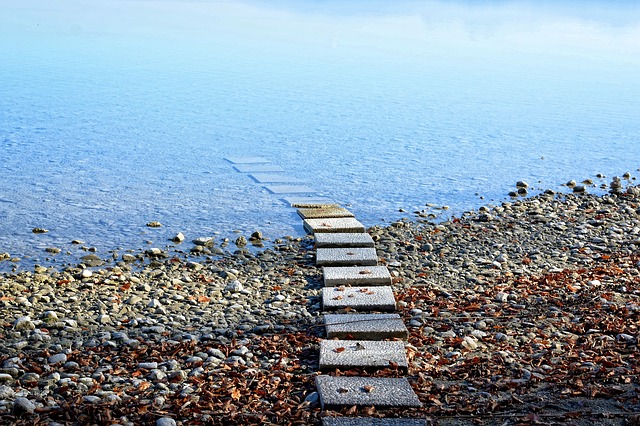 Baje is one of the city beaches in Dubrovnik, located near Ploče Gate. This is perfect for family visits because children are greatly minded. You will be treated to sun loungers that you will hire, jet skis, inflatables and deck chairs.
Walk along the city walls
You may see all the interesting things in this city but the vacation should never end without a romantic stroll around the fortifications of Dubrovnik. This is the most prominent itinerary to a greater proportion of people who visit the city on the sea. Besides giving the newcomer an opportunity to explore some bearings, it is an opportunity to admire and appreciate the intricate jewel and applaud the expertise of those who designed and put it in place.
Have a look at the Stradun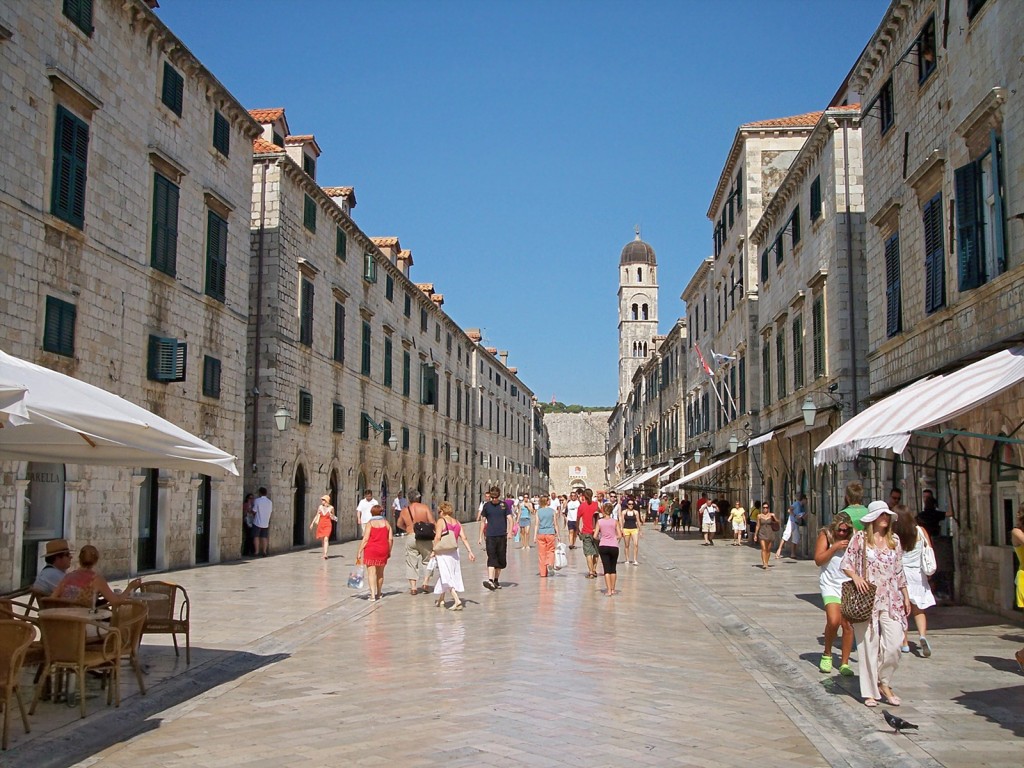 It is rated as one of the most romantic streets of the world. Besides being the widest of all streets in the town, it serves an important function of connecting the old harbor to this town. This is one of the few places which do not allow entry of cars. As such, you will only run into joyful children running here and there. It is ideal if you want to slow down from the hustles of life, have a taste of the real cappuccino and do some window shopping.
In summary, my experience is just a tip of what you should experience in Dubrovnik. It is a city that will serve you with fun, relaxation, new experiences, a diversity of cultures and great dining experiences.