Thinking of taking a luxurious getaway? Well, choosing the perfect destination can present a challenge even after piling up hours of plenty research. The bottom line is, you want to unwind in a serene setting during the long winter months without having to worry about the daily hassles and bustles associated with the city-life. Below, we have compiled a list of the top three most luxurious destinations in the world, to make it easy for you to find that perfect vacation spot. Expect to come across Chateau rentals and ranch cabins that will set you back nothing less than $1000 per night.
The Triple Creek Ranch (Darby, Montana) :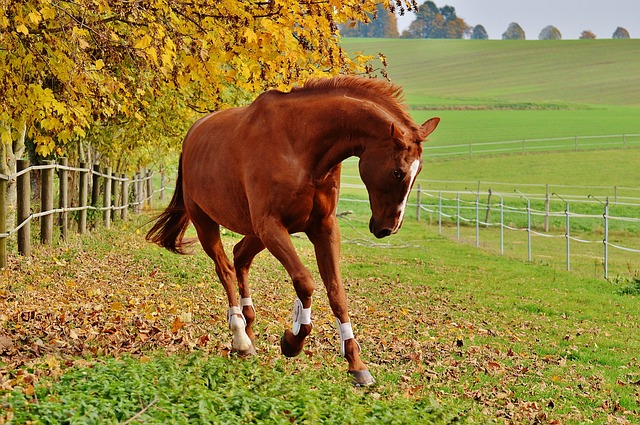 Safely tucked away on a remote 600-acre ranch, on the western slope of Montana's highest mountain, is the renowned Triple Creek Ranch. It tops our list for a number of valid reasons such as the overwhelming hospitality, breathtaking panoramic sceneries, and unmatched elegance. Whether you want to experience horseback riding in the snow, or simply engage in a full-day of snowmobiling, the ranch has it all. You can also expect to enjoy the tennis court for competitive match-ups, a well-equipped fitness center for those that would like to avoid vacation weight, Olympic-sized swimming pool and a rider's roost among other five-star amenities. The all-inclusive vacation packages are also quite enticing and for just $ 7,635, you get:
– Five nights double occupancy in a luxurious cabin
– Tandem dog sledding.
– Snow mobiling and horseback riding
– Skijoring and Alpine skiing
– An hour's massage from the comfort of your luxury cabin
– A commemorative gift
– All house wines/beer and meals
– All ranch activities
Badrutt's Palace (St. Moritz, Switzerland):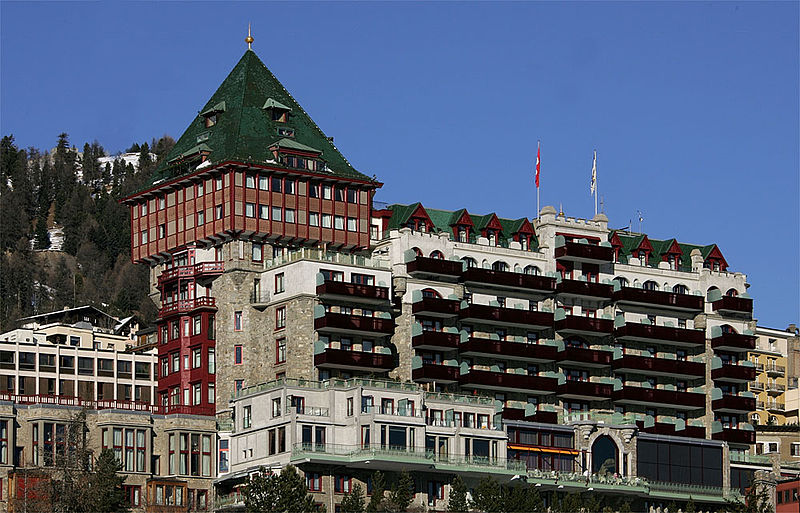 You can instantly tell that you have arrived to a special destination the moment you set your eyes on one of Swiss' gem – the towering Badrutt's Palace. For starters, you get to enjoy the panoramic snowy, mountainous terrain from the backseat of a Rolls Royce as you get transferred to the hotel. Being a member of the Leading Hotels of the World, one can expect nothing short of a luxurious experience right in the birthplace of Alps winter tourism. Enjoy delicious Swiss cuisine as you have your breakfast at Le Restaurant to the accompaniment of a live harpist, before lacing up your boots and skis for a whole day's skiing experience, snowboarding or ice-wall climbing. The Palace Wellness as the hotel's spa is referred to, entails a private sun terrace, a fitness center, outdoor tennis court, indoor swimming and ice rink. All this, for just $ 5,427 per night, in a luxury suite.
Chateau le Camarguais (Carpentras, France):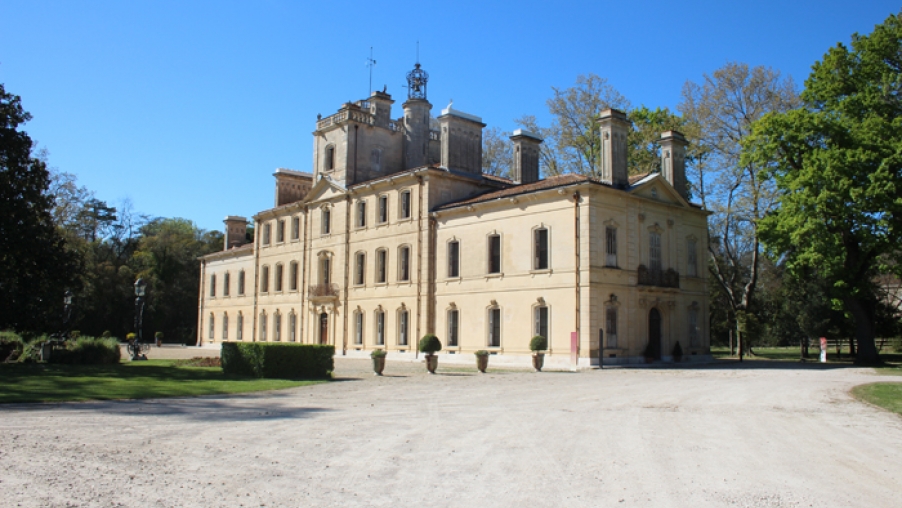 Ranked as one of the most luxurious destination in the world is the Chateau le Camarguais; a French Chateau located right in the heart of the renowned Rhone Valley. The breathtaking property is completely enclosed by lush surrounding parkland for those that enjoy their privacy. Other amenities include a comprehensive sports complex, conference facility, business center and a large outdoor swimming pool. It simply doesn't get any more luxurious than this and for just $45,044 per week; you can expect to bump into some influential global figures every now and then.
That's it, pack up your bags and spread your wings.