Hong Kong is considered to be among the most attractive, significant, lively and ethnically rich destinations in the world. This island city is well-known for its wide range of shopping places, bustling nightlife, brilliant food and is regarded as a cultural haven. It is a stunning place that presents a superfluity of things that one can do during their stay here.
Top Things to Do In Hong Kong:
Victoria Peak:
One of the things that travelers should do in Hong Kong, is to travel via the steep peak tram and visit Victoria Peak. The main reason to visit this peak is to get mesmerized by the astoundingly beautiful panoramic view of the whole city. The peak also houses the Madame Tussaud Wax Museum. Moreover, visitors can quench their shopping needs at one of the innumerable stores on the peak.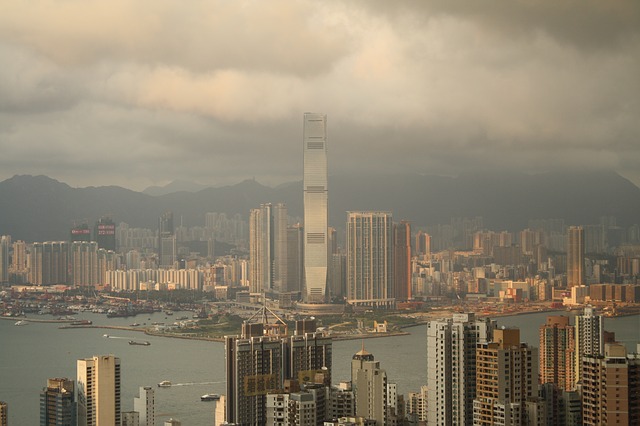 Temples And Monasteries:
Hong Kong has many cultural gems in the form of temples and monasteries. One of the major attractions in this island is the 34 meter tall statue of Buddha on Lantau Island which is popularly known as The Big Buddha. While there one can visit the Po Lin Monastery which ranks among the top temples in Hong Kong. Another well-known monastery is the Man Fat Sze Monastery that boasts of well-maintained statues of Buddha (more than 13,000). This monastery is deemed by many as the most distinctive and appealing temple experience in the city. Apart from that, Wong Tai Sin temple in Kowloon, Chi Lin Nunnery & Nan Lian Garden in Diamond Hill and Che Kung temple in Sha Tin Wai draws many visitors throughout the year.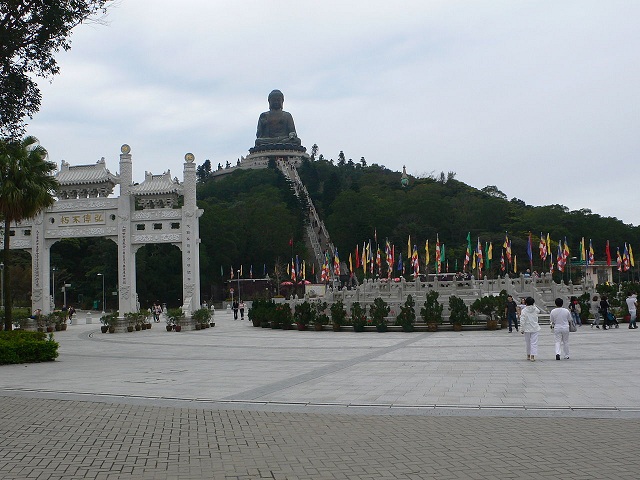 Museum:
The Hong Kong Museum of Art houses over 15,000 pieces of historical portraits, Chinese paintings, calligraphy works and ceramics. The Hong Kong Heritage Museum has a vast collection of toys, folk art, and other cultural relics together with antique Chinese artifacts. The other museums that are worth visiting are the Hong Kong Science Museum, Hong Kong Maritime Museum and Hong Kong Space Museum.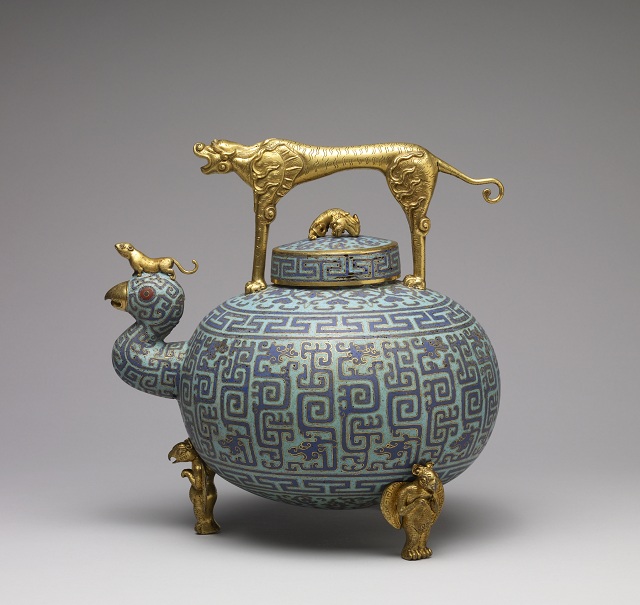 Beaches:
The beautiful beaches here provide free amusement for tourists. Repulse Bay and Golden beach are visited by tourists who like swimming and sunbathing while, Big wave bay beach is popular among surfers. Some of the other popular beaches are Butterfly beach, Cheung Sha beach, Shek O Beach and Tung Ping Chau.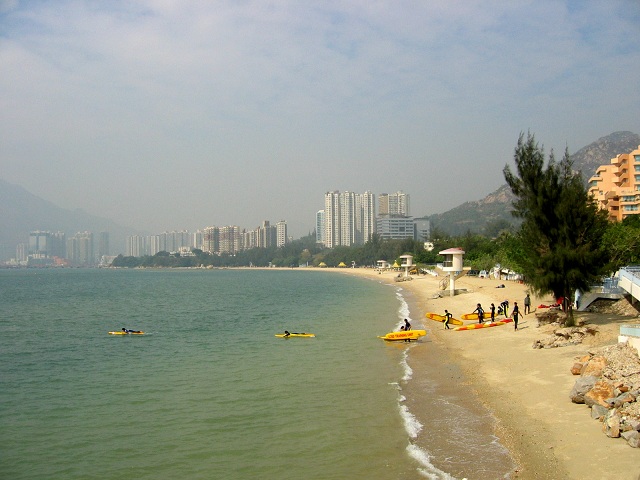 Symphony Of Lights:
Most tourists enjoy the Symphony of Lights at night that offers masterpiece of lights which are displayed by the skyscraper in harmony with some quality music. This light and coordinated laser show starts at 8 pm and one can also enjoy a fireworks show if they visit during special occasions. This amazing synchronization of lights features in the Guinness Book of World Record hence, one should not miss this spectacular show during their trip to Hong Kong.
Luxury Tantra Massage:
Opting for a luxurious tantric massage in Hong Kong can be an amazing way to relax after a long day of sightseeing. This ancient massage helps in relieving stress and restoring the lost energy by calming the tension in the body. It refreshes the body and the mind by eliminating all the stress caused due to lack of rest. Tantra massages is offered as both in-house as well as out-house services to the clients. The massage is performed by professionals who constantly aim for excellence by providing superior level of sophisticated and reliable services to bestow the most rewarding massage experience to their clients.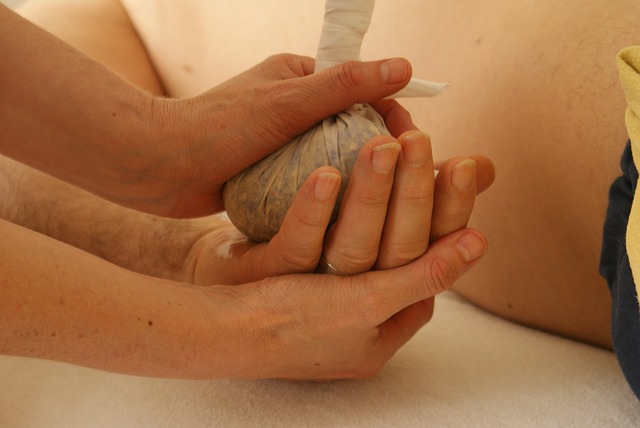 Overall, this island city makes the tourists go crazy with delight. By working their way through the popular places and exploring its vast cultural sightings, one can turn their visit to Hong Kong into the most memorable time they have ever had while traveling.